Costa Rica's International Airports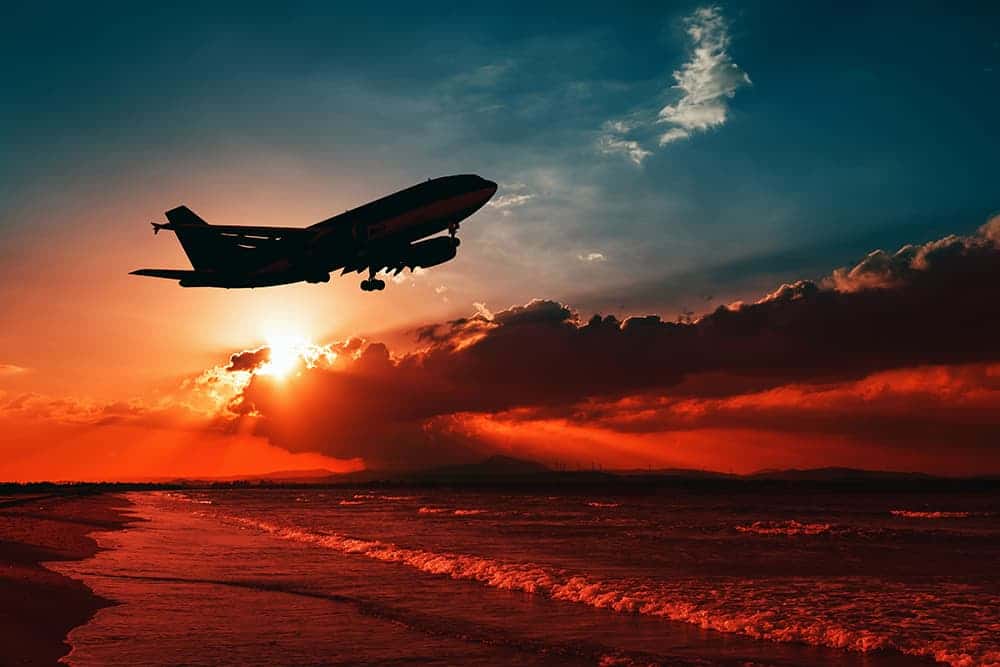 Over 3 million tourists visited costa rica in 2018, and almost 2 million of them arrived by plane aboard one of the more than 15 different airlines serving Costa Rica's two international airports; Juan Santamaria International Airport (symbol: SJO) in Alajuela, northwest of San Jose and Daniel Oduber Quiros International Airport (symbol: LIR) in Liberia, Guanacaste.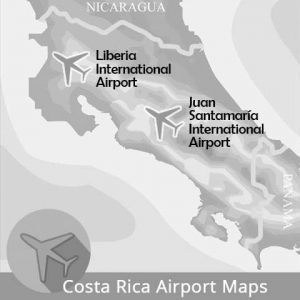 The largest of the two International Airport is Juan Santamaría Airport (SJO) in Alajuela, located within the Central Valley region approximately 20km north of Costa Rica's capital city, San José. The San José International Airport as it is commonly known, is the biggest airport in Costa Rica and one the busiest in the whole of Central America. The Juan Santamaría Airport offers the greatest number of international and domestic flights in and out of Costa Rica. For destinations such as the Caribbean coast, the Central Pacific and all of southern Costa Rica, the San José International Airport is your best option.
If your first destination is the area of La Fortuna or Monteverde, you can fly into to either the San José Airport or the Liberia Airport as it is about the same distance from both.
Costa Rica's other International Airport is the Daniel Oduber Airport (LIR), also known as the Liberia Airport, located approximately 8km from the town of Liberia in the Guanacaste area; a region with countless wild paradisaical beaches surrounded by lush tropical forest. The Liberia Airport is the airport of choice to access destinations in the northwestern Pacific region, so If you are headed to the sandy beaches of Guanacaste, you will want to fly into the Liberia International Airport.
During the high season, between the months of November and April, many airlines offer direct flights to either airports from major cities in Canada such as Vancouver, Toronto and Montreal, as well as from many places in the USA and Mexico City in Mexico.